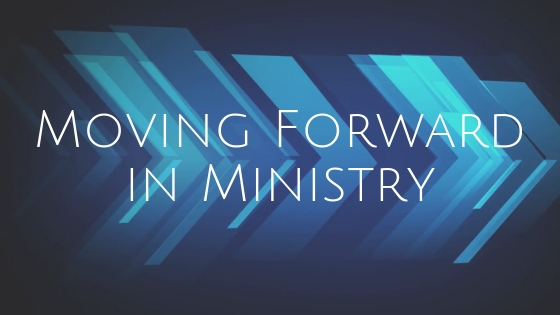 Dear Servants,
Winter has passed and spring is here. I mentioned in my Ash Wednesday sermon, it is a bit odd that even as we are fasting and solemn during the Lenten season, we see new life springing up around us. The days get longer and the flowers of spring forth. We have now reached the halfway mark in Lent. Congratulations! For me so far, the highlight of Lent has been the combined service at Greater Bethel A.M.E. Church last Wednesday. I love seeing our congregation step out of our comfort zone. For those who could not attend we had wonderful fellowship between the two congregations with about eighty in attendance. Our meal was followed by an evening service lead by Pastor Karl Smith. Pastor Smith graciously allowed me the privilege of preaching to both congregations.
If you missed this service, I promise you will be blessed this Wednesday – tomorrow – as we reciprocate by hosting Great Bethel in our building this week. Dinner will be provided at 6 pm followed by a Eucharistic celebration. Pastor Smith will be our preacher. These shared services are an answer to prayer for our congregation as we have sought to create a sister parish relationship with a church on the eastside of Gainesville.
Months ago, when we moved into our new space, I said on several occasions that the purchase of our own buildings must not become an end in of themselves but a means for our congregation to do ministry. Too often the end of a building program leaves a congregation exhausted and ready to coast. It is so exciting to see the work of our mission team in leading a new season of ministry partnership. Hopefully you caught some of their mission spotlights during Epiphany. Already our men's ministry is planning a short mission trip to Panama City (Bay County) to do relief work. Please pray for this team as we prepare to serve those still affected by Hurricane Michael last October. In addition, we will be participating in a city-wide worship service at Bo Diddley Plaza on Good Friday, April 19, at 7pm, as we come together in unity across Gainesville. David La Cagnina is helping coordinate various worship teams that will assemble and I am blessed to be one of the speakers for this event.
All this to say, I am overjoyed to see Servants engaged in ministry from our new space, even as we continue to work to make our buildings an attractive place for worship and ministry training. Our roof is nearing completion, and we have a remodeled Triangle Room ready for children's ministry. In May we wrap up our three-year capital campaign and we are already beginning to plan a time of celebration for God's faithfulness to us in this journey. Look for information shortly about this event.
We have so much to be thankful for, friends. God has rooted us along 8th Avenue and given us new and diverse opportunities for ministry. I look forward to the end of Lent and the glorious celebration of Christ's resurrection Sunday April 21st. We will baptize, proclaim the gospel, worship in Spirit and Truth and recommit ourselves to the work of ministry in Jesus's name.
May God continue to bless your Lenten practices as we journey towards Holy Week and that blessed Easter morning.
Onward and Upward,