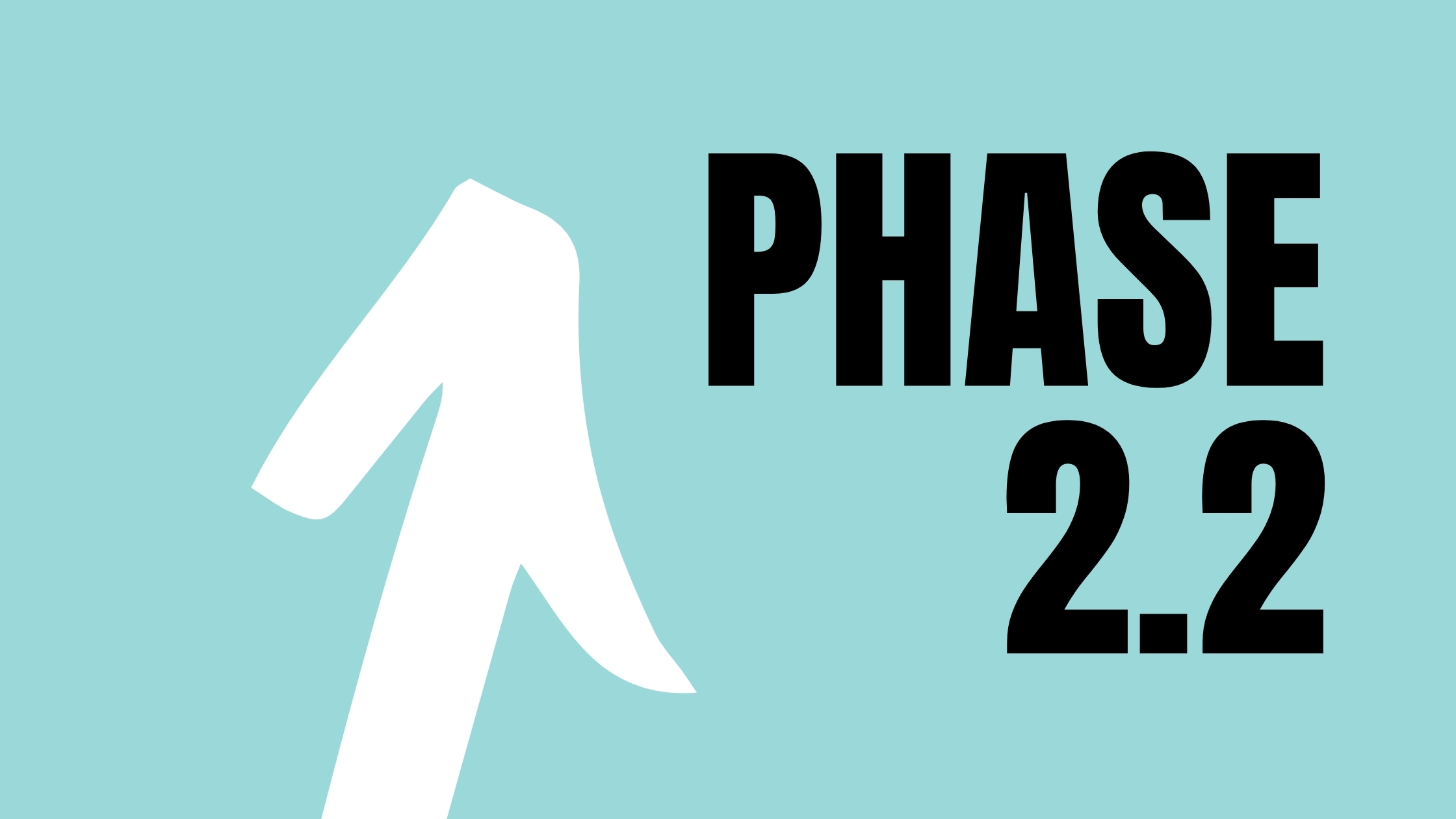 Dear Servants,
First let me say, thank you for your graciousness towards one another and to me during this difficult season.
Starting this Sunday, May 23, Servants will move into what the Emergency Team has deemed Phase 2.2. Some of you may be wondering why we have not moved into Phase 3? The reason is that while close, our Alachua County statistics have not reached the level that would trigger our Phase 3.
However, the team was in agreement to loosen restrictions somewhat by allowing those present to remove masks while sitting down in the service or when standing in silence, for instance, during the reading of the Gospel. This does not pertain to the balcony, which will require masks at all times. We are also asking that only folks vaccinated sit in the balcony.
During Phase 2.2, we will also continue to allow the children to be inside during Children's Church when necessary, provided they wear masks at all times inside.
As always, if you have questions about our decision, please feel free to give me a call, text or email. Please continue to
RSVP
for services.
EDIT 5/24/21: There has been some confusion on the change to Phase 2.2. To be clear, everyone is now allowed to remove their mask when seated in the Sanctuary, including our youth and children. Masks should be worn when moving, singing, or speaking. Thank you.
Onward and Upward,