Servants Youth Group
Grades 6-12
Youth group meets on Sundays during the school year. All students are welcome – you don't have to believe to belong! The first three Sundays of the month, the group meets from 4-6pm at the church.
Each week we have time to laugh together, to check in with each other, to encounter Jesus together, and to pray for one another. Once a month the group has social outings.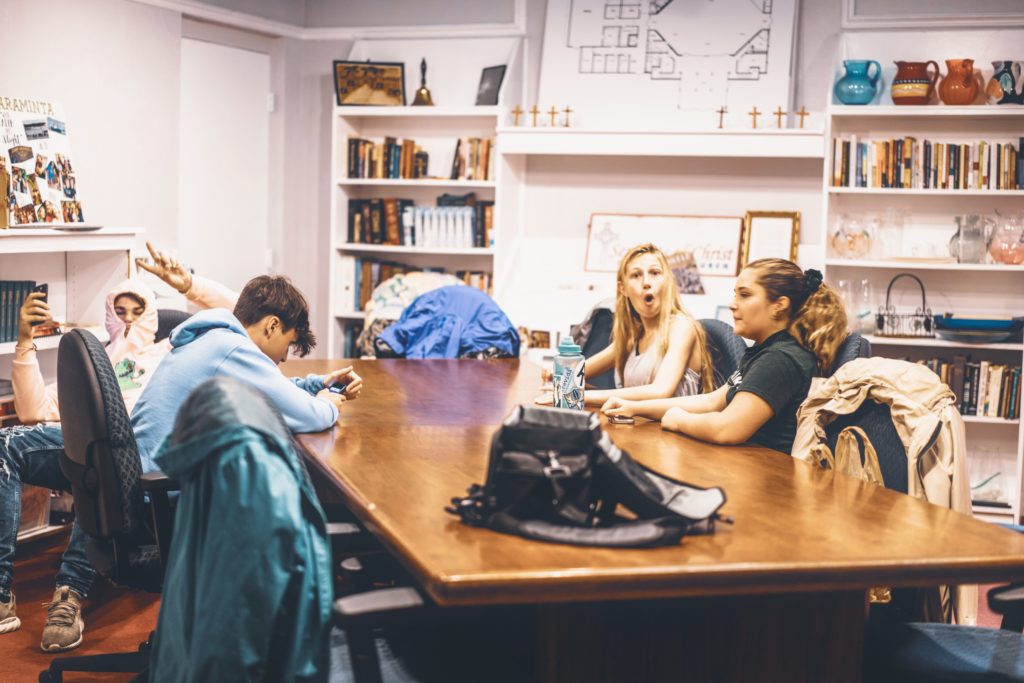 Contact Michael Mayo at michael@servantsanglican for more information about our ministry to youth.